A City Rich With Potential
Montreal boasts several notable accomplishments, such as; being the second largest French speaking city in the world, home to the highest number of restaurants per capita, making Montreal a culinary hub of international cuisine, Montreal is also North America's number one host city for international events and festivals, which include; The International Jazz Festival, Just for Laughs Festival, the International Fireworks Festival, The Montreal Grand Prix, and Osheaga Music Festival to name a few. Montreal is one of the most affordable cities to purchase Real Estate in, and with the continued rise in property values, you can be rest assured the value of Montreal Real Estate will be on the rise over the next decade.
Finding the right certified West Island real estate broker to help with the purchase of a family home can be tough, stressful, and time consuming endeavour. Our team will help find the West Island home of your dreams. We strive to make you happy by facilitating the home buying process. For some, purchasing and mortgaging a house or condo in the West Island will be the biggest investment of your life, which is why we pride ourselves on finding the best investment for your future. We care about all of our clients purchasing needs, and is why, we take time to sit down with you to listen to your specific requirements. Each individual is unique and buying criteria varies greatly for all of our West Island Montreal real estate clients.
West Island Real Estate Criteria
To find your dream home, there are several factors to assess. Perhaps the most important consideration is the LOCATION, which best suits your lifestyle and needs. Factors like, commute time to work, school options, nearby family and friends.
Understanding your MOTIVE for buying is another pivotal consideration, is this property intended to earn you income, or to house your family? We can help you find the perfect West Island home as an investment property or family residence.
Determining your BUDGET will help speed up the search process and keep you from wasting time shopping for homes you won't be able to afford. Your local bank or one of our trusted mortgage specialist we can refer to you can help determine how much you can afford and will pre approve you for a mortgage depending on your income. Rosetta and Anthony will provide you with all the necessary tools and resources needed as a buyer in today's West Island real estate market. Once you've found your dream home using our tools, we can make an offer to the seller and negotiate the absolute best price for your future home. We can also refer you to the best Montreal home inspectors and Montreal notaries during the due diligence process.
Key Tips for Buying West Island Real Estate
Get Pre-Qualified for a Mortgage
Before looking for your next home take the time to get pre-qualified by the bank or mortgage broker of your choice. This can save you hours of searching for homes in the wrong price range or worse, obtaining a firm offer to purchase a home and then finding out you don't qualify for financing. Pre-qualification also alleviates the sellers concern over financing which is especially important should a competing offers surface.
Have a Building Inspection
Nobody wants to purchase a home only to find out later there are defects, latent or
otherwise. If the inspection identifies deficiencies you may be able to negotiate the
purchase price to cover required repairs or make your satisfaction of the inspection
subject to the homeowner remedying the problem.
Use a Professional Real Estate Broker
Rosetta and Anthony can help you make a purchase with the least amount of problems. We can ensure the price you pay is market value and can offer expert advice on what to look for, conditions to include, negotiation strategy, etc.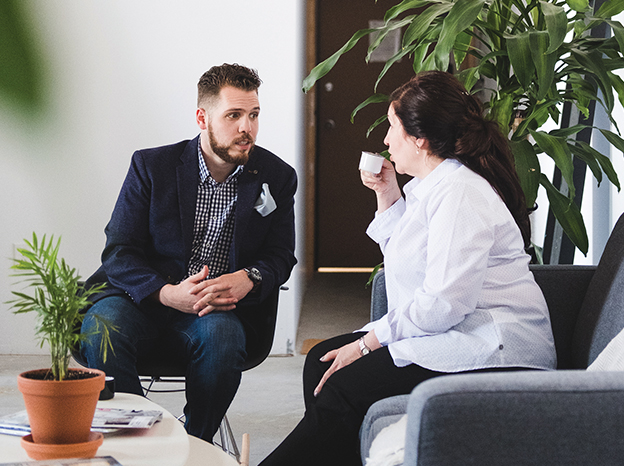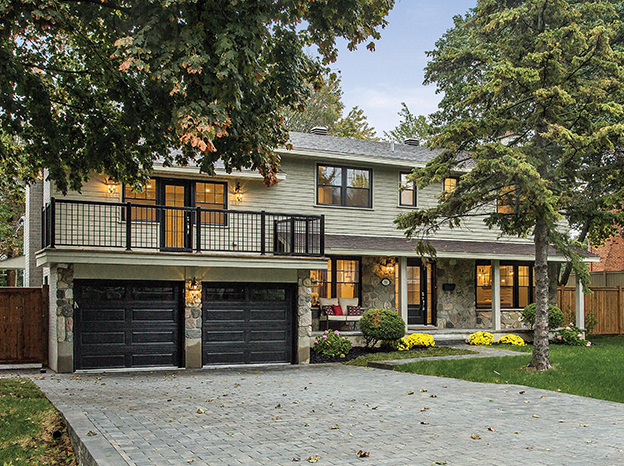 Sell Your Home First Before Buying Another
If price is important you should always sell your present home before buying another. It has the advantage in letting you know exactly how much money you will have available for your next purchase. The other advantage is if you find a terrific house, chances are others will also find it attractive and you may stand to lose it if you can't make an unconditional offer.
Know the Expected Costs of Purchasing a Home
Know all the costs associated with purchasing, so there are no surprises and
you are able to meet those costs.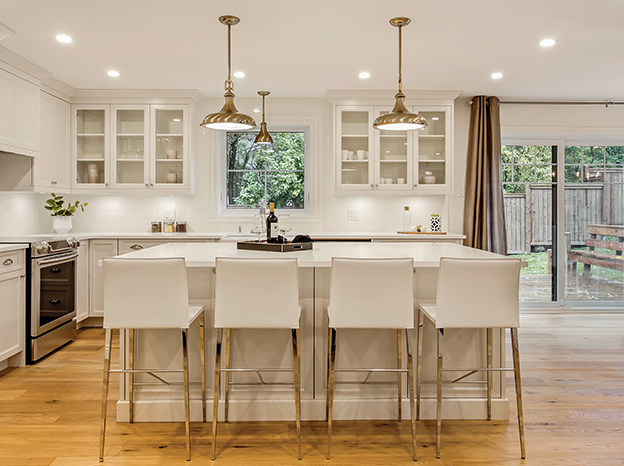 Real Estate West Island Rentals
Are you looking to rent a property in the West Island? We assist residents of the West Island to find the perfect rental home whether it be a short term or long term rental. We have access to apartments, lofts, and West Island homes directly from their owners in the West Island region. Hire us as your local West Island real estate brokers and your needs will be met. Let us know which location you are looking for, along with your budget and we'll find you the perfect rental home.
Start Your Property Search
Our 3 step process is simple and easy. Don't worry, we keep all of your information confidential.
Step 2
Receive an email to a list of potential homes that fit your search criteria.

Step 3
Receive exclusive and up-to-date information of properties the minute they hit the market.